"

"He who thinks he can and he who thinks he can't are both usually right."" - Confucius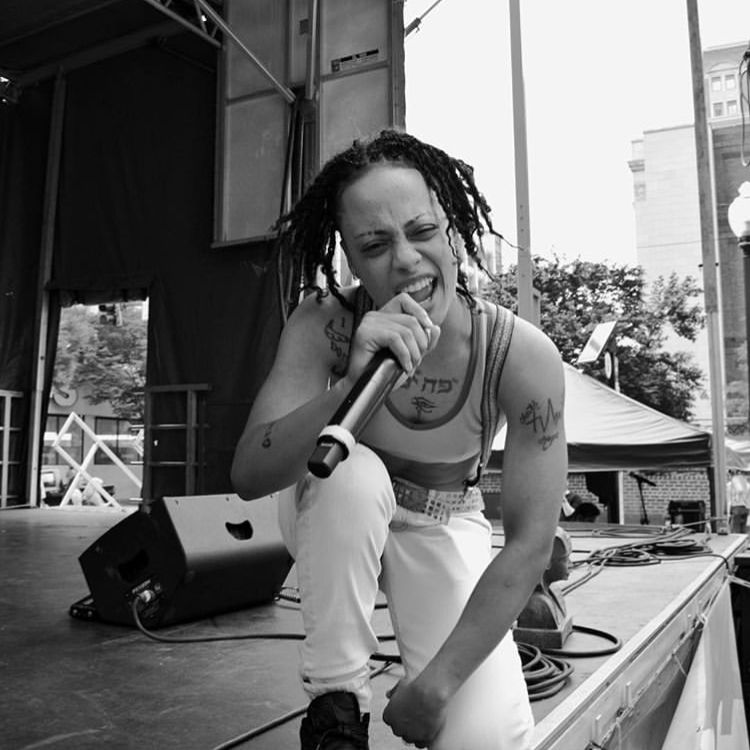 Pharah phitted
"The New Wave of Music"
Pharah Phitted is a singer, songwriter, rapper and model from Pittsburgh PA. She recently went viral for her cover of "Nobody's Supposed To Be Here" by Deborah Cox. 
Her appearance at the BET Awards 2019 enabled her to meet some heavy hitters, including the legendary comedian Michael Colyar. Since their meeting, Pharah has been featured on his viral youtube show "The Michael Colyar Morning Show" 3x's!
Pharah has performed for over 5,000 people when she headlined for the Pittsburgh Pride, and her performance was something to remember! 
Phitted has the ability to switch from singing to rapping with ease; which creates a sense of suspense and curiosity.
She is truly "The New Wave of Music".
Press Photos
Tracks